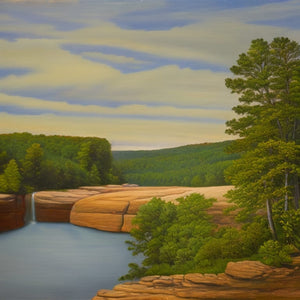 Start Date: Saturday, October 8, 2016
End Date: Friday, October 14, 2016
Includes: 7 daily calls
Length: 03:51:23
There is only one way for anything: Your Way.
In this series of seven daily conversations, along with your powerful questions and the delicious answers they call forth, we invite you to do things just one way. We invite you to follow your path, your desire, your way.
Your way is the way that has always been right even when you had forgotten this was true.
As you decide for your way and follow your way and lay out your way, you will find life getting easier, feeling more abundant, and expressing itself in more and more obvious and delicious forms.
In physical terms, your way starts every morning with your decision to awake.
As you do this, you engage physical reality and it comes to life for you, on your behalf, and to your benefit.
As you go through the day, you can remember that following your way is really the only way to do anything.
It is our intention to remind you of this. Not because you need to remember. But because you want to remember.
And, like all of our conversations that arise in response to your call, we know this one will be exactly right for you, right here and right now.
And, as always, we look forward to connecting with you in all these very delicious ways, indeed.
More details (including samples): Your Way