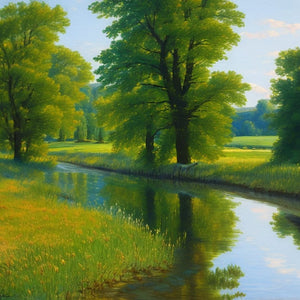 Included in these collections:
Start Date: Saturday, October 9, 2021
End Date: Friday, October 15, 2021
Includes: 7 daily calls
Length: 05:18:05
In this series of 7 daily conversations, along with your delicious questions, we will dive deep into your river of flowing cash.
Flowing cash is what you have right now at this very moment.
You may look at your bank account or the contents of your wallet as being static and set in stone until something comes along to change them.
In fact, the flowing river of cash is very much subject to you and is responding to what you are willing to allow.
To be clear, you have a powerful desire for cash as a manifesting token of abundance and it is present because you call it forth.
This is the nature of who you are.
In this series of conversations, we invite you to engage and acknowledge this river and feel and amplify the flow that is moving through you and for you.
This is quite a delicious opportunity for you to remember who you are in relationship to what you have... very delicious, indeed!
More details (including samples): Your River Of Flowing Cash