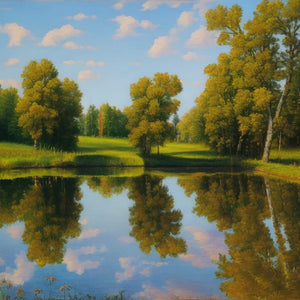 Included in these collections:
Start Date: Saturday, March 24, 2018
End Date: Friday, March 30, 2018
Includes: 7 daily calls
Length: 03:29:37
You didn't come here to work on it, deal with it, handle it, or manage it.
You came here, to this very place at this very time, for the delight of the experience.
Intrinsic and inherent to this delicious experience is an abundance that runs deep, applies broadly everywhere, and is right in front of you.
In this series of 7 daily conversations we invite you to deliberately put your attention on your inherent abundance.
It's everywhere and in everything.
There is nothing missing from your physical experience for all that you have and all that you are calling forth is in the right place at the right time and in the right way.
You are more than capable of benefiting from the experience of noticing how this is, in fact, the case.
One very specific thing we invite you to do in this time, as we move through this series of conversations, is to name the abundance as you have it.
To say that what you have is plenty and that, as much as you have now, there is only more and more to be had is quite a delicious gift to give yourself, indeed.
More details (including samples): Your Inherent Abundance