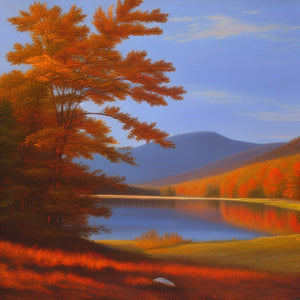 Start Date: Saturday, February 25, 2017
End Date: Friday, March 3, 2017
Includes: 7 daily calls
Length: 05:08:28
Everything you see in front of you right now arose from your imagination.
This has always been the case.
The power of your imagination, and your willingness to allow it to do its job for you, is no small thing.
In fact, it is quite literally everything.
In this series of 7 daily and delicious interactions, we invite you to engage consciously with your imagination and let it do its work for you.
You are here, in this place and this time, because you imagined it.
Through this series, we will explain how this is the case and what that means, in very practical terms, about what you intend and what you have as you move forward.
We will also invite you to specifically imagine the manifestation of your desire in wonderful ways.
As you plug into your imagination, we know that this will be very juicy!
We also know, and unambiguously imagine, that this will be the very best of these series so far.
And we invite you to join in on the magic as it pleases you to do so.
We look forward to our interactions with you as you do.
More details (including samples): Your Imagination And Manifestation