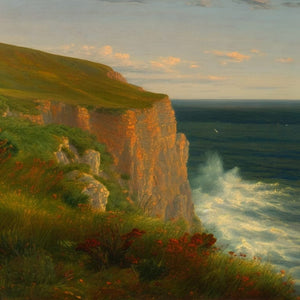 Start Date: Saturday, October 30, 2021
End Date: Friday, November 5, 2021
Includes: 7 daily calls
Length: 05:14:48
Cash is something you already have.
Manifesting more of it is, in fact, amplifying something you already know a lot about.
Cash is a token of abundance formed into a device which you can use immediately.
It is always one that you know intimately.
Cash is not designed to be hoarded although you can certainly have as much of it as you wish.
Letting cash flow through you helps you amplify it and manifest it.
Your helpers are in on this, by the way.
The shaping and forming of your physical reality is helped along by your helpers in a number of ways.
The one way that is already in motion is that you have a physical reality in which to shape and form things like cash.
And you already know what cash feels like when you have it.
That means you can have more of it.
And your helpers can help you with that.
In this series of 7 daily calls, we will be walking you through various practical ways by which you can invite your helpers to help you manifest cash which is a fancy way of describing the act of more of it falling into your lap simply because you intend that it does.
More details (including samples): Your Helpers: Manifesting Cash