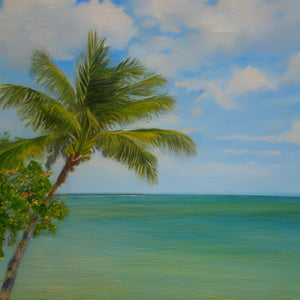 Included in these collections:
Start Date: Saturday, July 24, 2021
End Date: Friday, July 30, 2021
Includes: 7 daily calls
Length: 08:22:00
In this series of 7 daily conversations, we will be offering you suggestions about a number of things in regard to communicating with your helpers.
We will begin by defining who your helpers are and what, exactly, they help you do.
Then we will explain the nature of your already ongoing conversation with them.
After that, we will invite you to get into direct contact with your helpers and discover what that looks like and how it feels to you.
Beyond that, we will invite you to pay attention to what happens when they reply to you and how that feels.
Your helpers are real...
but not like you think they might be.
They are here to help you...
but they do not solve your problems.
They know you better than you know yourself...
but they haven't a clue about the specifics of your life.
We look forward to talking about all of this with you and answering your delicious questions as you deepen your conscious relationships with these eternal friends we like to call Your Helpers.
More details (including samples): Your Helpers: How To Communicate With Them