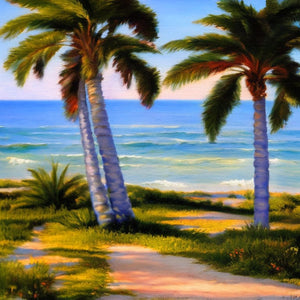 Included in these collections:
Start Date: Saturday, July 22, 2017
End Date: Friday, July 28, 2017
Includes: 7 daily calls
Length: 03:17:37
In this series of 7 daily conversations, including our wonderful interactions with your delicious questions, we invite you to recognize what you already have and amplify it in the noticing of it.
As long as you are saying that you do not have something, you will find it hard to know the true gem of your abundance and your wealth.
When you put your attention on what you do have, and stand for that, and stand up for that, and back it up in your mind and with your intention, all sorts of amazing things can happen.
When you treat your abundance as so much milk-soaked toast, you will find your experience of abundance to be equally bland.
When you decide that your abundance and your wealth is what is real and what is true, you will feel it and, quite deliciously, you will see it.
So, we invite you to join us, as it pleases you to do so, for this amazing series of conversations and to remember the gem of abundance, the vast field of gems, the veritable acres of diamonds that are yours right now and right here.
However you decide to join in, we look forward to connecting with you in all those marvelous ways. And very much so, indeed.
More details (including samples): Your Gem Of Abundance