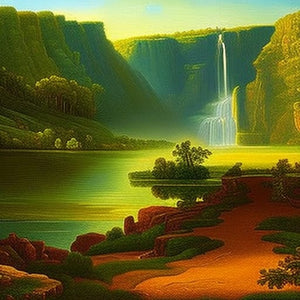 Included in these collections:
Start Date: Wednesday, February 15, 2012
End Date: Tuesday, March 6, 2012
Includes: 21 conversations, 3 workshops
Length: 06:17:23
It may be that for some time you've seen your body as being something that is broken, or ailing, or not quite what you want it to be.
In this series of conversations, we will be going with you through a journey of exploring the wonder and joy of this amazing creation of yours: your physical body.
Your body is indeed wondrous and by bringing your attention to how it serves you, how it works for you, what it brings you, and why you created it, you will find more and more relief and greater awareness of the perfection of your body and how much better it is getting all the time.
No matter where you are on your physical journey right now...
No matter what you have experienced in the past...
No matter how old or how young you are...
No matter how much you like your body...
There is always this moment, right now, where you can find the wondrousness of your body and where you can find relief from the past and continue allowing more and more wellbeing into your experience.
It's never too late to feel better...
It's never too late to improve your awareness of your magnificent creation...
It's never too late to find the vibration of wellbeing and amplify it...
We invite you to join us on this delightful journey. We know it will be simply amazing as you discover the truth of your wonderful body!
More details (including samples): My Wonderful Body