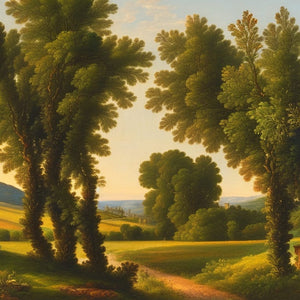 Included in these collections:
Start Date: Saturday, March 4, 2023
End Date: Friday, March 10, 2023
Includes: 7 daily calls
Length: 04:49:49
When you are using versioning as a tool of manifesting, you always have access to a version of you who is having the best of whatever it is you desire.
Since it is quite likely that you do not know much, if anything, about this best thing, person, situation, or circumstance, you can call on the version of you who does.
In this series of 7 daily conversations, we invite you to step into the best of whatever it is you are intentionally manifesting and have it now.
Having it now will, as always, start at a vibrational level.
Then thoughts will arrange themselves around the vibration.
Then forms will begin to arise in your physical reality as perfectly exquisite versions of these thoughts.
This is nothing new. Your currently reality is composing itself in this way.
What we are suggesting here is that you begin to let your intentional manifestings, your art projects, to take shape.
This is not magic although it may feel magical.
This is how default manifesting works.
And now, should you choose, you can do the same with what you are intentionally manifesting.
We look forward, as always, to interacting with the many versions of you who will be appearing for these conversations, questions, and answers for we know how very, very delightful and delicious all of this will be. Indeed.
More details (including samples): Versioning The Best