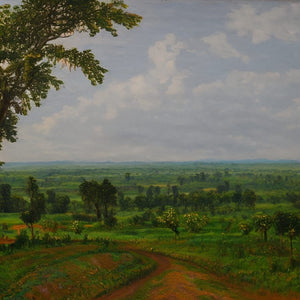 Included in these collections:
Start Date: Saturday, January 21, 2023
End Date: Friday, January 27, 2023
Includes: 7 daily calls
Length: 05:37:02
In this series of 7 daily conversations, we invite you to realize how you are indeed manifesting everything instantly and how to use that awareness to your advantage.
You sit at the center of the universe you are manifesting.
And there are a very large number of versions of you who are doing the same thing.
A new version arises with each manifesting thought.
You have the ability to hand off thoughts you don't like to other versions.
You also have the ability to borrow vibrational states (i.e., manifesting) from other versions who are better at doing so than you are.
In this series, we will show you how to do this.
That will take all of five minutes, if that.
For the remainder of the series, we will be addressing and answering your questions and concerns about how this works and whether, indeed, it can be so very easy.
We look forward to interacting with you with this series of conversations, questions, and answers since we know it will be quite, quite delicious indeed.
More details (including samples): Versioning