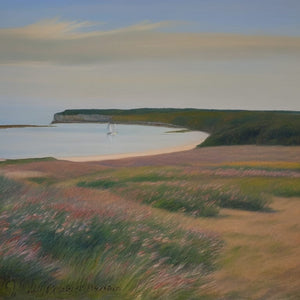 Included in these collections:
Start Date: Saturday, August 22, 2015
End Date: Friday, August 28, 2015
Includes: 7 conversations, 1 workshop
Length: 02:29:29
As we've often mentioned, wealth is something that you define.
It may be an abundance of cash.
It may be an abundance of health and wellbeing.
It may be an abundance of delicious relationships of all stripes.
It may be an abundance of creativity.
Wealth is whatever you define it to be.
And, as you define it, you can be either very nice about it or you can be unreasonable about it.
And, we would recommend the latter.
In this 7-day series of deliciously and rampantly unreasonable conversations, you are invited to make a directive and set an intention for the experience of unreasonable wealth.
Unreasonable doesn't mean argumentative, as we are using that word here. Far from it, in fact.
Unreasonable means that you don't reason with your own desire.
You let it fly and take form and evolve into what you intend to actually have, and even more!
So, as it feels delicious, delightful, or just simply better to do so, our invitation to you is simple: ride the wave of unreasonable wealth with us and hold on to your hat because this is going to be a very powerful conversation indeed!
More details (including samples): Unreasonable Wealth