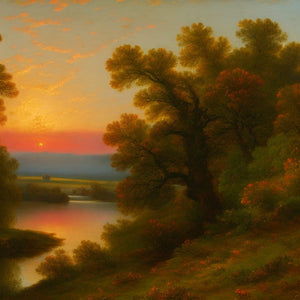 Start Date: Saturday, November 12, 2016
End Date: Friday, November 18, 2016
Includes: 7 daily calls
Length: 04:59:28
The idea of intuition usually shows up in one of two ways.
Either, intuition is small and difficult to know, requiring years of meditation to find.
Or, intuition is a bolt from the heavens and comes at the least convenient moment and only once all hope is lost.
In this series, we invite you to remember that intuition is right in front of you in every moment and is easy to know and highly unreasonable in application.
The unreasonableness of intuition is what makes it appear to be small and difficult or like a bolt from the blue.
When you try to use logic to apply intuition, you don't get much.
But when you let yourself be unreasonable, you remember that intuition is right there in front of you.
It's like magic.
It's easy.
It's simple.
It's obvious.
It's right in front of your very nose.
So, we know that this series of conversations will be utterly magical and the best one yet.
And, we invite you to enjoy the delight and magic of remembering who you are be part of this wonder.
For it really will not be the same without you. And that is always the case, indeed.
More details (including samples): Unreasonable Intuition