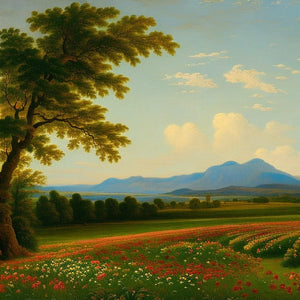 Included in these collections:
Start Date: Saturday, April 4, 2020
End Date: Friday, April 10, 2020
Includes: 7 daily calls
Length: 05:02:01
Unconditional is what we're mostly talking about most of the time.
We, along with your helpers, bring you the perspective of the unconditional.
We remind you how there is no limit, there is no distance, and there is no restraint of time in anything, for any reason, and in any way.
You then take the unconditional and, through the refining of your desire and the magic of contrast, turn it into something specific.
When it comes to abundance, you usually convert the unconditional abundance into the specific dollars, pounds, or euro.
Sometimes you take the unconditional abundance and convert it into money because you think this is what you need to do, what you are required to, or what you are obligated to do.
Whenever you notice need, requirement, or obligation, you might want to notice that you've, perhaps, gone a step too far in narrowing down the generalness of unconditional abundance into something too tight to be useful.
But that's OK.
You can always walk away from that tightness and remember you are working with (and playing with) unconditional abundance.
In this delicious series, we will be talking with you about unconditional abundance, how you have immediate access to it, and what you can do to allow it to take shape in specific and delicious ways.
And, of course, so much more.
For, as always, this is just where we begin.
We look forward to interacting with each of you in whatever way is perfect for you since we know that each one of those interactions, and what they bring forth, will all be very delicious indeed!
More details (including samples): Unconditional Abundance