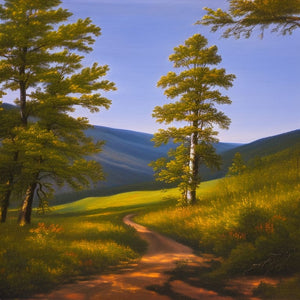 Included in these collections:
Start Date: Saturday, September 11, 2021
End Date: Friday, September 17, 2021
Includes: 7 daily calls
Length: 07:07:59
The universe of your thoughts is, in a way, smarter than you.
This is not to say you're not smart.
In fact, you're quite brilliant.
What we are saying is that you are focused on the specifics you are manifesting.
The universe of your thoughts, however, keeps track of every single thing you're about whether or not you remember to think about those things or not.
Most of you have trained yourselves to be vigilant about the difficult things in your life.
And you don't really need to do that.
Even though you likely think you do and you have a lot of proof to back up that thought.
In this series of 7 daily conversations, we will be explaining why you don't need to be on top of things in any of the ways you believe are necessary.
We will also be inviting you to turn it over to the universe of your thoughts and relax while everything sorts itself out.
More details (including samples): Turning It Over