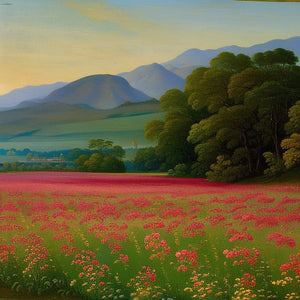 Included in these collections:
Start Date: Saturday, December 31, 2022
End Date: Friday, January 6, 2023
Includes: 7 daily calls
Length: 06:38:49
Wealth is something you have already.
We know this because we know you would not be part of this Communion of Light if wealth were not part of your dominant vibration.
This is not a pat on the head.
It is something we observe and which is obvious and clear to us.
How to translate that wealth vibration into cash?
That starts with your imagining and then your intending and then your allowing.
You can also manifest a version of yourself who is having plenty of cash right now and simply step into that version.
In any event, cash is a manifesting form of wealth and is shockingly easy to have.
In this series of 7 daily conversations, we invite you to put yourself in the havingness of cash in abundance by directly translating your vibration of wealth into the solid and usable form of cash right now and without waiting.
This begins and ends with the vibration of wealth and how it feels to have that which you desire.
This is easily available to you.
Unless you decide you can't have it.
And, in these conversations, we will certainly be reminding you that you can have it and have it now.
And, with your powerful questions about having more and more cash, you will be able to drop your resistance to having it and walk into its manifesting.
We look forward to being with you as this happens for we know it is entirely inevitable.
More details (including samples): Translating Wealth Into Cash