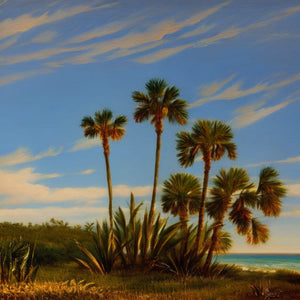 Start Date: Saturday, June 27, 2015
End Date: Friday, July 3, 2015
Includes: 7 conversations, 1 workshop
Length: 04:02:17
In this very unique seven-day series of conversations, we invite you to stop being quite so reasonable with your creation.
It's very nice and polite to be reasonable with other folks and animals. This isn't about etiquette or how to act in the presence of a smiling alligator.
This series is about you and the manifesting world around you.
If you are a functional person, you have, undoubtedly, been taught and have been teaching yourself to be reasonable. Be easy-going. Be unobtrusive.
And, as we say, there are many good reasons to be easy with your friends, your loved ones, the butcher, the baker, and the candlestick maker, not to mention with porcupines, overflying birds, and grinning reptiles with large teeth and powerful jaws.
But in this series of conversations, we will be introducing you to your creations and showing you how your reasonableness with them on a metaphysical level has produced a certain amount of "meh."
By being reasonable with your creations, you are getting not much in return for your intention.
Oh, things still work. Your default intentions are chugging along just as they should.
But your intentional creations might be a different story.
If you are looking around at your physical world and noticing that everything is fine, but you still have the contrast of the idea of "where's my stuff?" this might be just the right experience for you.
We could easily say that this series is about going from meh to magical in seven short days.
And, as always, we do look forward to our interactions with you on this delicious topic as it feels better to do so for you.
More details (including samples): There Is No Reason