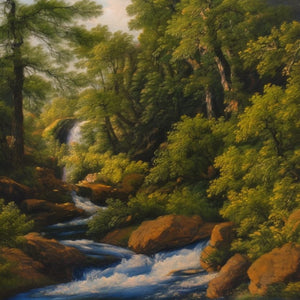 Start Date: Saturday, December 3, 2022
End Date: Friday, December 9, 2022
Includes: 7 daily calls
Length: 06:08:26
The problem with trying to heal your body is that your body is not in need of healing.
This doesn't mean your body is the way you want it to be.
However, since you can't go from the unwanted to the wanted...
You likely face the struggle of:
* Trying to figure out what is going wrong...
* Having limited (if any) success, and...
* Finding yourself pushing against the body you have in order to get to the body you want.
And that simply doesn't ever happen.
In this series of 7 daily conversations, we invite you to bless the body you have while imagining and intending the body you desire.
This series might be helpful to anyone who is attempting to deal with a personal physical challenge, including carrying more weight than you like.
This series might also be helpful to anyone who is attempting to help another person who appears to be dealing with a physical challenge.
We look forward to connecting with each of you in all the ways that are right for you through this delicious and powerful series of conversations and questions.
More details (including samples): The Problem With Trying To Heal Your Body