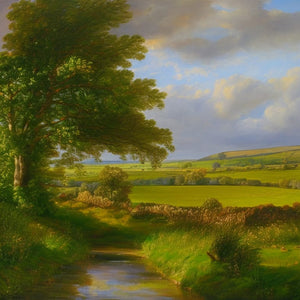 Included in these collections:
Start Date: Saturday, November 19, 2016
End Date: Friday, November 25, 2016
Includes: 7 daily calls
Length: 03:48:57
Intention is everything in terms of the manifestation of physical reality.
You are constantly setting intentions and your reality is forming itself around those intentions.
In this delicious series of conversations, questions, and answers, we invite you to put your attention on your intention and directly experience what it feels like to walk right into an intentional manifestation.
When you decide for what you want, you are setting an intention.
When you feel your way into an experience, you are setting an intention.
When you are directing the universe of your thoughts, you are setting an intention.
There is great magic to be had in every moment of every day.
And that magic arises from your use of the power of conscious intention.
We invite you to participate in this series as it feels better to do so, so you can quickly and easily recognize the power of your conscious intention.
And, it is our conscious intention to say, clearly and unambiguously, that this will most certainly be the very best of these conversation series.
More details (including samples): The Power of Conscious Intention