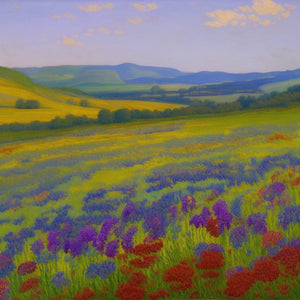 Start Date: Saturday, October 21, 2017
End Date: Friday, October 27, 2017
Includes: 7 daily calls
Length: 02:52:58
Your body knows exactly what it's doing with every bite of food that you take.
It follows your directions and gives you the body you expect to have.
When you take a bite of anything, from chocolate to broccoli, we suggest you declare each bite to be what it is: perfect.
In this series of 7 daily conversations and interactions with your delicious questions, we invite you to give your body a much-deserved break and let it thrive for you, on your behalf and to your benefit.
You have the perfect body now, regardless of what you eat or don't eat.
Deciding that each morsel is the perfect morsel, that each bite is the perfect bite, and that your body is always evolving into the perfect form that is perfect for you is a very delicious decision indeed.
We invite you to give yourself this delicious break and to remember that wherever you are in relationship to your body and whatever it is that has brought you to this moment, that all is well and wonderful right now.
And, as good as all of that is, it's only--your body is only--getting better and better from here.
More details (including samples): The Perfect Bite