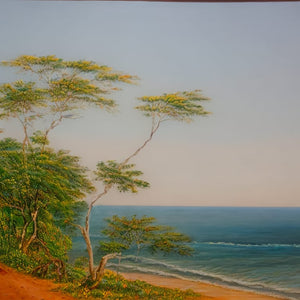 Start Date: Saturday, December 21, 2019
End Date: Friday, December 27, 2019
Includes: 7 daily calls
Length: 06:16:57
This series of conversations about the manifestation of cash is not about how you get there or what you do.
This series of conversations is about what is happening right now and right here.
The manifestation of cash begins by noticing what you have and by allowing the thoughts of your having of this cash to evolve from here.
After all, as you notice what you have, you begin to notice how much more of it you have.
This is how thoughts work.
You put your attention on what you have--cash--and then you bring into focus more and more evidence of having more and more of it.
Most of all, this conversation is about where you are, which is right here and right now.
This is, after all, where all the power is.
So, in this series of 7 daily conversations, along with your questions and the delicious answers they call forth, we invite you to pay attention to how easily and wondrously the manifestation of cash is working for you, right here and right now.
As always, we look forward to interacting with you in this series and know that, as always, this will be the very best one of these to date.
More details (including samples): The Manifestation Of Cash