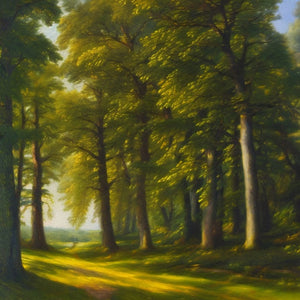 Included in these collections:
Start Date: Saturday, August 7, 2021
End Date: Friday, August 13, 2021
Includes: 7 daily calls
Length: 05:38:44
In this series of 7 daily conversations, we invite you to let go of that which you have been struggling with and that which you have been trying to manage or control.
It is a basic metaphysical truism that energy must flow.
You, a being of light, are energy.
Your thoughts, ideas, imaginings, and intendings all want to flow because they, too, are energy.
Your physical reality is energy made into temporary form moving through time.
Everything is energy.
Everything wants to move.
When you try to hold onto anything, you are impeding energy.
And you are energy.
You can let go and you can let that which you are manifesting come into form for you.
We invite you to join us in this communion of light where you will find not only words that inspire and help but also a vortex of energy that invites you to let go.
More details (including samples): The Inherent Magic In Letting Go