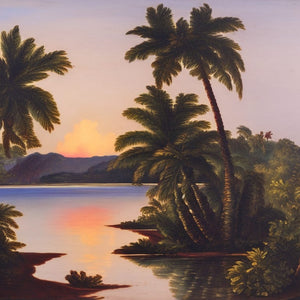 Start Date: Saturday, December 18, 2021
End Date: Friday, December 24, 2021
Includes: 7 daily calls
Length: 06:33:05
The true nature of your abundance is not found in the counting of money
The true nature of your abundance can be found in the having of cash, both vibrationally and physically.
And one of the most powerful and profound ways that you have abundance in terms of cash is in the spending of it.
We're not suggesting that you should spend money as a ritualistic kind of approach.
What we're suggesting is that you recognize the spending of cash as a way by which you are allowing the energy of abundance to move and flow as it takes the form of cash.
In contrast, the idea of getting money is hard. It's an upstream idea that pushes against the downstream flow of who you are.
But the idea of having and flowing is very easy. It's very easy to imagine and it's very easy to intend.
In this series of 7 daily conversations, we're inviting you to pay attention to what it feels like to have and to flow the cash you desire which is simply the manifesting of your abundance.
And we very much look forward to your questions that will arise on this topic for we know that is where some of the juiciest parts of this series will be found.
More details (including samples): The Having And The Flowing Of Cash