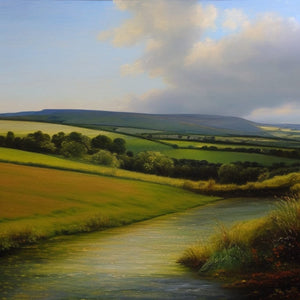 Start Date: Saturday, March 5, 2022
End Date: Friday, March 11, 2022
Includes: 7 daily calls
Length: 06:02:18
Manifesting is not a grab or a "go out and get."
We understand this can make you nervous because you're thinking you should be doing something.
And when you get nervous, you might very well go out and try to grab something in order to alleviate the nervousness.
But the grabbing to get and the doing to feel better doesn't work.
It also delays the manifesting of what you desire.
In this series of 7 daily calls along with your powerful and delicious questions, we are inviting you to remember how easy it is to have what you desire.
When it feels hard, that's a big clue to stop whatever you're doing and go in the direction of what feels easy.
This series will likely be primarily about cash, but it can truly be about anything you desire, no matter the topic.
We look forward to interacting with you in whatever way you should choose knowing that as good and as easy as all of this, it will only be getting better and better and easier and easier from here.
More details (including samples): The Ease Of Having What You Desire