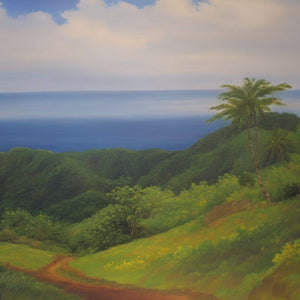 Start Date: Saturday, April 16, 2016
End Date: Friday, April 22, 2016
Includes: 7 daily calls
Length: 05:22:31
The creative power of your imagination, once you understand what this means, is so astonishingly extensive and already so much in play that it could quite literally knock your socks off.
Yes, you could find yourself standing in your room and find that the shock of the magnificence of this awareness is so awesome that your socks will be quite literally off.
However, it need not be shocking.
For you can plainly see the power of your imagination at work all around you.
Your entire reality is comprised of pieces and parts that you have imagined.
In this series of seven daily interactions, we invite you to engage consciously with your imagination, doing so with the intention of amplifying more of what you like and letting what you do not like move on its way.
There is magic and power in your imagination.
You are standing in it.
And, this is not all that is possible.
You can begin now to engage your imagination to your benefit on your behalf and let it deliciously expand in wonderful and magical ways.
What you can you imagine from here?
More details (including samples): The Creative Power of Your Imagination