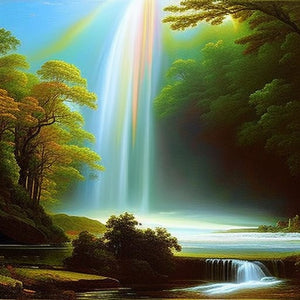 Included in these collections:
Start Date: Tuesday, March 1, 2011
End Date: Monday, March 28, 2011
Includes: 28 conversations
Length: 09:03:20
This series is a powerful approach to rampaging and allowing on the topic of more clients, improved revenues, and powerful business expansion.
This is a purely selfish 28 days of rampaging, soothing, and allowing on some pretty awesome topics:
allowing more and more delightful clients
making perfect connections
creating just-right experiences for everyone
developing and deepening new and existing relationships
intending and allowing delicious outcomes for all concerned
trusting in the unfolding of an already inevitably wonderful process
feeling the freedom of more income now
imagining more and more of all the good stuff that's definitely coming
And that's just a start!
A rampage is a powerful way of bringing the delicious future into this now moment.
You're invited to get on board and join in the fun, freedom, and allowing as often as feels better to you.
More details (including samples): The Client Train