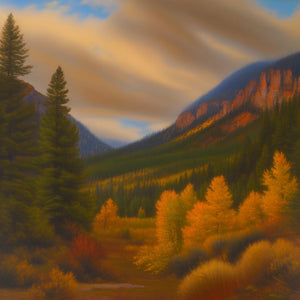 Included in these collections:
Start Date: Saturday, January 29, 2022
End Date: Friday, February 4, 2022
Includes: 7 daily calls
Length: 05:43:39
Your helpers are constantly and consistently helping you.
You might say that their helpfulness is astonishing.
In this series of 7 daily conversations, we invite you to recognize and utilize the astonishing helpfulness of your helpers.
Much of this series might very well be focused on unpacking the ways in which you believe you are beyond help and are living your life completely on your own.
While this is certainly not the case, we certainly understand that you might very well have proof that it is.
So, in this series, we'll be inviting you to connect with your helpers, to ask for their help for anything and everything, and to allow their help to, in fact, help you.
In the end, we are inviting you to both see and feel the astonishing nature of the ways they are always helping you.
More details (including samples): The Astonishing Helpfulness Of Your Helpers