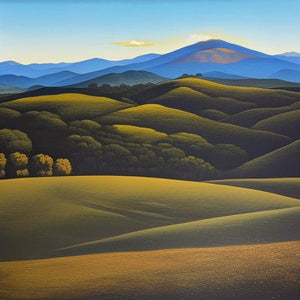 Start Date: Wednesday, January 29, 2014
End Date: Tuesday, February 4, 2014
Includes: 7 conversations, 1 workshops
Length: 02:47:41
In this powerful and delicious 7-day series, we invite you to activate synchronicity on the specific subject of your wealth and well-being.
We start off by tracing the lineage of your wealth to the present day through a guided inner visioning process.
Then, as the series continues, we speak with you about how magical it is to notice and then experience the arriving together of the right people, in the right way, in perfect timing, and with the most delightful outcomes.
No experience in appreciating wealth is required for this journey.
We start at the beginning and then expand from there.
This will be a marvelous journey and, as it feels better to do so, we invite you to join us for the ride.
More details (including samples): Synchronicity & Wealth