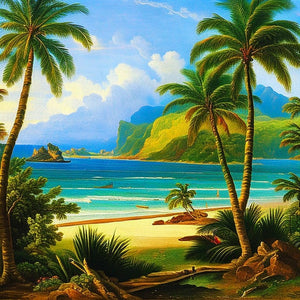 Start Date: Saturday, December 3, 2016
End Date: Friday, December 9, 2016
Includes: 7 daily calls
Length: 03:59:27
The fastest way from here to there is to not give a fig.
These figs, wonderfully tasty as they may be, do tend to get in the way of you having what you're intending to have.
Giving a fig is a highly reasonable approach.
Motivation says that you must give a fig.
Motivation says that you should never give up.
Motivation is concerned with where you've been and how you're going to get there.
Inspiration, however, is not concerned with any of this.
Inspiration knows that you are in the right place at the right time and that there is no exception to this.
When you decide to not give a fig, what you're doing is deciding for the magic of who you are in all of your creation.
It's quite amazing indeed.
In these seven delicious daily conversations, along with your powerful questions and the wondrous answers that arise in response, we invite you to truly relax into the amazingness that happens when you simply do not give a fig.
We know, since we don't give a fig ourselves, that this will be the very best of these conversations to date.
We invite you to not give a fig, however that may look to you.
More details (including samples): Still Not Giving A Fig