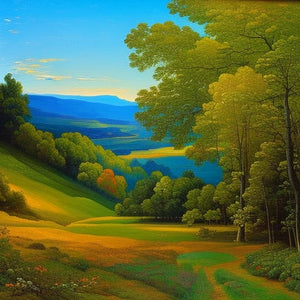 Start Date: Wednesday, July 23, 2014
End Date: Tuesday, July 29, 2014
Includes: 7 conversations, 1 workshops
Length: 02:47:08
We invite you to join us on a very delicious journey.
On this journey, we will encounter one very specific thing:
Your Wealth
Now, we have no idea what that will look like, however we know that you do now or that you will have many opportunities to define it along the way.
We also make no promise that any one specific thing will happen but we do promise that, along the way, you will be able to truly and powerfully stand up for yourself and for your idea of wealth.
Now, as you well know, in a very powerful and profound metaphysical sense, this is really no big deal.
If you have ever once imagined the look and the feel of having wealth in a meaningful way, you are in the midst of it already, regardless of how current circumstance may appear.
But that is not the point of this journey.
On this journey, we go through the delightful land of your beliefs and expectations as they apply to your wealth and we invite you to stand up for what you actually want.
Nowhere on this journey will you ever have to do anything or achieve anything, as though that were a bar to membership in some exclusive club.
However, you very well might find yourself enjoying the ride so much that you end up doing several delicious things, thinking many delightful thoughts, and hear yourself saying some very wonderful words, all in support of standing up for your wealth.
At the end of this journey you will see that it certainly was one that was without distance.
However, from where you sit now, it may very well seem as though you have quite a bit to travel.
And, we can try to convince you that this is not the case, but we do know that no amount of convincing will demonstrate to you something that only you, yourself, can unconver.
So, hang on to your hat!
Off we go!
More details (including samples): Standing Up For Your Wealth