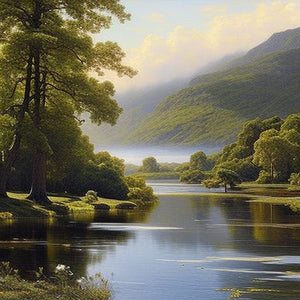 Start Date: Wednesday, October 8, 2014
End Date: Tuesday, October 14, 2014
Includes: 7 conversations, 1 workshops
Length: 02:57:17
The solution to every problem is always the same.
You can find this solution in one place.
In fact, we would say that this solution is so normal, so ordinary, that if you were to go out and look for it, you would, in fact, miss it entirely.
The solution to every problem is the recognition that there is no problem at all.
This changes every thing.
Now, we know you may have lots and lots of evidence to the contrary.
So, we therefore invite you to join us for 7 luxurious days of feeling into that state of grace where you are able to easily recognize your unfolding story for what it actually is: the manifestation of your desires.
And, we propose that since everything is happening for you, there can be no problem at no time.
It's simply a matter of perception.
As we move through these 7 days of delightful conversation, we will be offering you perspectives of relief, of shift, and of transformation that will help you find your way back to home, where unconditional love abides clearly and where you see, quite clearly, that there really is no problem at all.
More details (including samples): The Solution to Every Problem