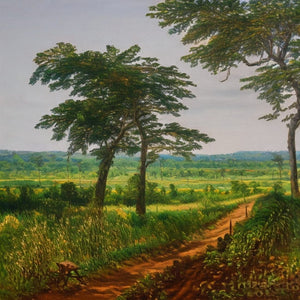 Start Date: Saturday, September 14, 2019
End Date: Friday, September 20, 2019
Includes: 7 daily calls
Length: 06:07:42
In this series of 7 delicious daily calls, we invite you to relax into having more and more of the cash you enjoy having already.
The idea that you must work hard to achieve and get ahead does, in fact, turn out to be true.
But you have to believe in that idea.
You must work hard, in fact, to prove it to be true.
However, there will be times when you will likely slip up or backslide from your hard work at motivating yourself to get the job done and make it all happen...
And then what?
Then... as you might already know... the world does not stop because you are no longer pushing that rock up that mountain.
In fact... things begin to get easier because...
You are no longer pushing against your own desires by trying to prove yourself incapable of having what you desire by working hard to get it.
If the previous sentence doesn't seem to make sense, but is intriguing...
We invite you to join us for this series of conversations.
As always, we know that your participation, in whatever way that may happen, will be perfect.
And we look forward to all the ways this series will be even more delicious than ever!
More details (including samples): Relaxing Into Cash