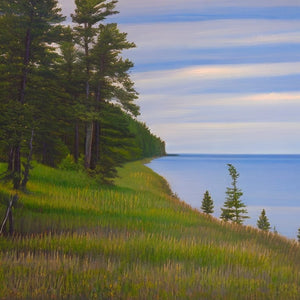 Start Date: Saturday, March 14, 2020
End Date: Friday, March 20, 2020
Includes: 7 daily calls
Length: 04:54:02
Radical wellbeing is the simple proposition that all is well regardless of circumstance or condition.
Radical wellbeing is an invitation to look beyond what your eyes would seem to show you.
Radical wellbeing does not demand that conditions change.
Radical wellbeing is a powerful invitation for a shift in your perception.
To practice radical wellbeing is to be an active participant in the manifestation of your reality.
Every situation and every circumstance bring an opportunity for something far beyond what may appear to be happening on the surface.
In this series of 7 delicious daily conversations, along with your powerful questions and the amazing answers they bring forth, we invite you to practice putting your attention on radical wellbeing and to see beyond what any given circumstance may appear to be showing you.
More details (including samples): Radical Wellbeing