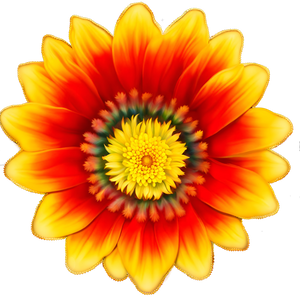 Included in these collections:
30 minutes of private session time.
"Each day I experience intense appreciation" ~Fawn C.
An individual session with the Communion of Light is a magnificent opportunity to remember the truth of who you are in an environment of acceptance, joy, and healing.
Each session is a conversation with these wise and ancient friends whose mission is to remind us of who we really are and that we can actually have what we actually want.
"It's been immeasurably helpful" ~Erin M.
If your life feels overwhelming and you would like to find clarity and guidance with a touch of humor, then a session with the Communion of Light will bring you to that place of inner knowing that lasts long after the session ends.
"They are completely and unequivocally tuned into my energy" ~Deb D.
Their insight always brings you back to your own inner gifts and strengths. Their presence is very warm and calming. And they welcome any question you have, no matter how general or specific, global or deeply personal.
"I get a whole new perspective" ~David B.
About Private Sessions:
Sessions are thirty minutes in length.
Session price:

$150 USD
Or use you can use time from your timebank.

Each session is recorded using a US-based conference call service.
If you are calling from outside the U.S., a local number is available (in most instances).
Once your payment or timebank credit is confirmed, you'll receive the dial-in number and PIN for the call.
After the session is over, you will receive a link to the recording within 24 hours. You can stream the recording or download it as an MP3 file.
If you don't see a date/time below that works for you, contact the COL Team.
For a complete list of policies, be sure to see the Policies page.
Lots and lots of folks have had private sessions. Read what some of them have said about the experience.