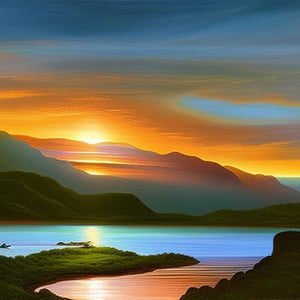 Included in these collections:
Start Date: Wednesday, January 23, 2013
End Date: Tuesday, February 12, 2013
Includes: 21 conversations, 4 workshops
Length: 08:34:43
We are very pleased to present you with 21 days of practical exercises that you can use to further enhance your ability, your desire, your willingness, and your decision to create money in your life.
More and more, we are noticing how very easy it is for our physical friends to take these brief, intent, focused exercises and take them and make them useful in highly unique and personal ways.
If you are not familiar with our approach, let us state now very clearly that we are not teachers, for there is nothing that you need to learn. However, it is wonderful to be in your presence when you are allowing yourself to have what you're wanting and you may find one or more of these exercises to be helpful.
Each day, we will be meeting in conversation with you and present our idea of that day's exercise. And each day, we will be explaining the meaning behind the exercise and how to apply the idea. We will also be encouraging you to make the exercise your own although it will work quite well to use what we offer verbatim.
When you join us for this experience, you will likely hear some things you have heard before and it is quite possible that we will not be presenting any new information, per se. However, what will happen in each conversation will be unique and we can safely say that you will be joining us on the leading edge of the leading edge in terms of applying this information and insight in practical and useful ways that lead to very specific results.
So, we invite you to notice whether it feels better to join us for the leading edge experience. If it does, we very much look forward to your participation, in whatever way you choose to do so.
More details (including samples): Practicum: Creating Money