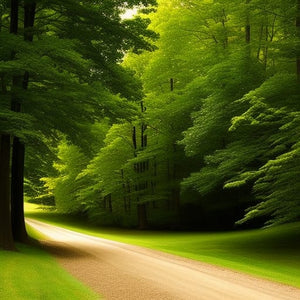 Start Date: Wednesday, August 7, 2013
End Date: Tuesday, August 13, 2013
Includes: 7 conversations, 1 workshops
Length: 02:50:58
Your body and its physical senses are how you interpret physical reality.
And it is to that point that we want to spend some time with you discussing their amazing aspects and really delighting in what they bring you.
We will begin with your vision and move through the five physical senses, rounding out with your sense of knowing and your sense of Self.
Throughout this 7-day series, we will be inviting you to revel in each of these senses.
Even if your body is not capable of fulling expressing one or more of these senses, the idea of what they are — and what they can be — still exists powerfully in your mind and we invite you to dwell on that delicious and astonishing idea, as we go from one sense to the next. Who knows what you will create as a result?
This series will not be anything other than a joyful romp and rampage through who you are as you manifest your reality through your physical body.
Each day will be different, and we will be building an evolving thought-form composed of ideas about your body, both in terms of past experience, present awareness, and future unfolding.
Above all, this series of conversations will most definitely be quite juicy!
And, as always, we invite you to join us for these delights as it feels better to do so.
We most definitely look forward to connecting with you as we are able to.
More details (including samples): Your Astonishing Physical Senses