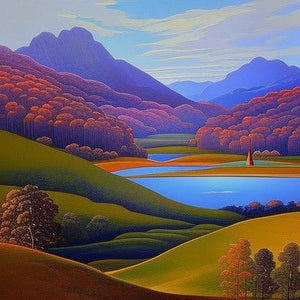 Start Date: Wednesday, April 9, 2014
End Date: Tuesday, April 15, 2014
Includes: 7 conversations, 1 workshops
Length: 02:35:30
In this continuation of brief and powerful series of conversations, we invite you to join us for some raucous fun as we pivot and party our way through 7 delicious days of calling money to flow in.
You see, if what you are wanting is to enjoy an abundance of money then start at the vibrational beginning of the story and then let the Universe of your thoughts fill in all the details.
You don't have to be happy about the topic of money or your money situation to start this series with us.
In fact, it might be a bit easier if you aren't so that you can allow the rising vibrational tide to carry you forward. We don't want you to get too happy because you might get carried away and find too much of what you are looking for. Now that would be a delicious basis for its own workshop, indeed!
You've probably heard us say that getting happy is not a requirement for the manifestation of anything, and that's exactly right.
But in this series, we're starting from the premise that you are already in the idea of what you are wanting and that you know you will be experiencing some delicious joyful happiness as money is flowing in powerfully into your life.
In other words, we will be starting with the vibration, which is where everything begins.
No matter where you are on your journey...
No matter what has happened in the past...
No matter where you think you are going...
No matter what you think you did either right or wrong...
This is another opportunity to line up powerfully with an idea that you know you love already:
Happy
Joyous
Free
Wealthy
And at Peace
We invite you, as always, to join us as this feels better to you to do so.
More details (including samples): More Money Flows In