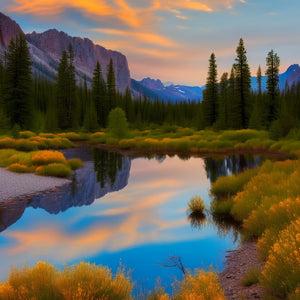 Start Date: Saturday, August 14, 2021
End Date: Friday, August 20, 2021
Includes: 7 daily calls
Length: 08:06:25
The word lazy has such a bad reputation in your culture.
We think that's odd.
To be honest, we don't really think it's odd for we do understand why it has the bad reputation and what it means to be accused of being lazy.
We just don't agree with any of that.
Cash is so very easy to manifest that it really doesn't make any sense to work hard at making it.
We're not suggesting you change your behavior.
We're simply suggesting you change your vibration.
After all, it's when you get lazy that things begin to move, ideas begin to flow, and cash begins to show up by seemingly falling out of the sky.
In this series of 7 daily conversations, we invite you to investigate the power and the delight of manifesting lazy cash.
More details (including samples): Manifesting Lazy Cash