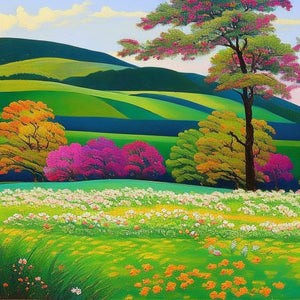 Start Date: Saturday, October 7, 2017
End Date: Friday, October 13, 2017
Includes: 8 daily calls
Length: 03:25:34
We invite you to become aware of the presence of love that is, quite literally, everywhere.
As we like to say, unconditional love feels the way that water tastes.
Noticing its presence is refreshing but it has no contrast to delineate it.
However, when you decide to open your eyes to what is already present and in every relationship, it's quite amazing.
Becoming aware, being willing to becoming aware, being open to becoming aware of the presence of unconditional love in any and every relationship is quite an amazing thing.
It will not change anything but it will change everything.
You will see differently.
You will feel better.
And, you will be open to more and more of what is already at play.
The unconditional love that you are, that extends out it every and through every relationship you have, is always there for the noticing.
In this series of 7 daily conversations, along with your delicious questions, we invite you to open to the magnificence that unconditional love is, already, and how it flows and moves and expands and evolves through you.
We look forward to our interactions with you, however they may be, and invite you to go with us on this magnificent journey of remembering who you are and what you have created.
More details (including samples): Magnificent Awareness Of Love