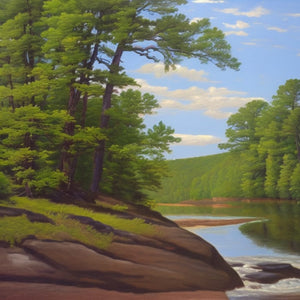 Start Date: Saturday, March 26, 2016
End Date: Friday, April 1, 2016
Includes: 7 daily calls
Length: 05:22:43
When we use the word magic, we are never referring to a slight of hand trick or the idea of simply waving a wand.
We always mean the deliciousness of encountering an idea of your own in its physical form.
This is quite magical.
In this series of conversations and questions about Magical Manifestation, we are inviting you to remember you innate ability, always at work, to manifest any idea into physical form.
By paying attention to your intention, you have endless opportunities to walk through your physical reality and more increasingly encounter the physical components of your amazing imagination, coupled with the guidance of your spot-on intuition, all the while feeling what it feels like to actually touch something that you yourself intended to have.
The juiciness of this experience is quite wonderful and you can easily have more of it.
You, of course, have manifested all of your reality and everything you touch was once simply an idea you were imagining.
The magical part arises when you know that this was your intention and you find it right in front of you and it really quite delicious, always perfect, and better than you actually had imagined.
For those of you who aren't sure you can do this, we look forward to reminding you of your capacity to do this.
For those of you who are familiar with this idea, we look forward to walking with you as you go more deeply into this magical world that is already surrounding you.
Wherever you are on this journey of allowing and remembering, we know that it will only be getting better and better indeed.
And we very much look forward to being with you as you remember this too.
More details (including samples): Magical Manifestation