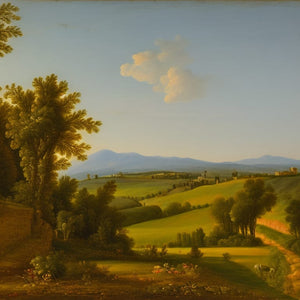 Start Date: Saturday, July 29, 2023
End Date: Friday, August 4, 2023
Includes: 7 daily calls
Length: 08:30:38
This series of 7 daily conversations is for anyone who is in love, regardless of your current state, whether single, couple, or more.
1. Loving your beloved into form. Who is your beloved, where are they, and what is love.
2. Charity begins at home. We suggest you be the primary beneficiary of any manifesting you intend.
3. More on what love is. Unconditional love has no flavor but adoration, affinity, and affection most definitely do.
4. Having your beloved right now. There is no delay regardless of state.
5. Your beloved in you. The idea of your beloved arises within you and extends out.
6. Allowing the love to flow. Not only do you love your beloved but they love you. Right now.
7. Manifesting is ongoing. No matter how you get here, you're not bound to the current circumstances.
More details (including samples): Loving Your Beloved Into Form