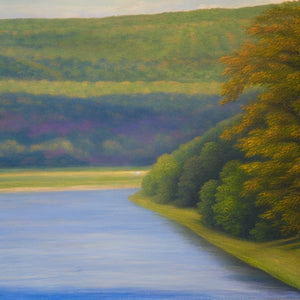 Start Date: Saturday, March 5, 2016
End Date: Friday, March 11, 2016
Includes: 7 daily calls
Length: 04:28:56
In this magical series of 7 daily conversations, along with your delicious questions, we step back a bit and invite you to look at this magical life that you love.
You are not here to react to what is happening.
You are, quite specifically, inhabiting a reality of your own creation.
And it is quite amazing and quite magical.
Through this series of conversations and questions, we invite you to notice, more and more, how very amazing and magical your life is.
And we invite you to dream and imagine yourself having more and more of what you already know that you want, knowing that it will be bigger and better than anything you can actually imagine.
Through these conversations we will also be inviting you to further notice and take advantage of all the very many ways that the universe of your thoughts is working on your behalf and bringing these things to you.
You are constantly being helped in an almost uncountable number of ways with all manner of things.
The more you notice this, the more you will notice how it is the case indeed that you are already living the magical life you love right now and how it's really getting better and better indeed.
More details (including samples): Living The Magical Life You Love