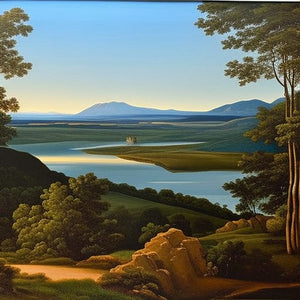 Start Date: Wednesday, March 19, 2014
End Date: Tuesday, March 25, 2014
Includes: 8 conversations, 1 workshops
Length: 02:48:10
In this delightful 7-day series, we invite you to look and see what is actually going on.
You are a master manifestor and your reality is a perfect manifestation of the fullness of all your desires up to this moment.
You have a vibrational reality, which has perfected versions of each one of your desired experiences, objects, relationships, qualities, and characteristics.
You have a physical reality, which is a filtered version of your vibrational reality, exactly right in innumerable ways.
That you were not taught this is completely understandable.
That you have ignored this makes complete sense to us, considering what you have taught.
That you have not understood your own power is something that can now come to an end.
We invite you to live in instant manifestation.
We invite you to explore what it means to be living in the best possible version of the physical reality you are creating.
And, we invite you to discover your physical reality not as a series of snapshots frozen in time but as an ongoing symphony of astounding brilliance and amazing depth with each moment unfolding perfectly.
You live in a physical universe that could best be described as a hologram.
Each part of it is amazing and each part of it is worthy of your honor.
We invite you to join us for this 7-day journey as we explore how perfectly imperfect your physical reality is and why that is exactly right.
More details (including samples): Living Instant Manifestation