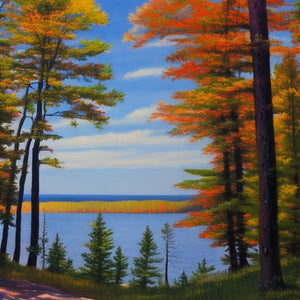 Start Date: Saturday, April 21, 2018
End Date: Friday, April 27, 2018
Includes: 7 daily calls
Length: 04:01:22
As we've mentioned a number of times, the manifestation of cash is a rather easy thing in your culture at this moment.
No longer do you wait for the wagon to make it over the pass with its strongbox and, hopefully, having avoided marauding bandits...
No longer do you have to run to the bank on Friday and cash a check in order to make sure you have enough to get through the weekend...
The mechanics of the system in place allows you to manifest cash in a nearly instantaneous way.
Anyone, from almost anywhere, can send you cash and you can get access to it almost immediately.
And, we remind you that, metaphysically speaking, this didn't happen to you. This happened for you.
In this series of 7 daily conversations, along with your delicious and powerful questions, we invite you to let the manifestation of cash be an easy experience.
In the past, it might have been your habit to justify your experience by focusing on how hard it was to get the money you needed.
You certainly were right since whatever you assert is always proven right.
That's how thoughts work.
Now, we invite you to consider how very easy it is to have what you intend to have.
And, it is quite likely that your intention is to have an abundance of cash.
In this series, we invite you to open up to the inevitability of that intention, and the desire that fuels it, letting it be an easy experience.
As with all these series, we invite you to be part of what is unfolding as it pleases you to do so.
In other words, if this feels better, we invite you to be part of the magic.
And, as always, we look forward to our interactions with you on this very delicious topic.
More details (including samples): Letting Cash Be Easy