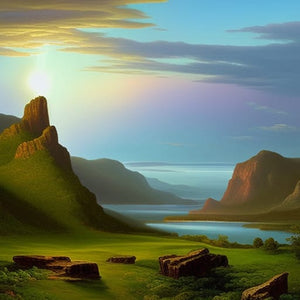 Start Date: Wednesday, October 9, 2013
End Date: Tuesday, October 15, 2013
Includes: 7 conversations, 1 workshops
Length: 02:50:33
Join us for this delightful conversation series where we will sit with you on your leading edge of money and walk you through what this feels like now and what it is becoming.
From where we sit, the leading edge of any topic is that place in your experience where you are in appreciation of what you have, know what you want more of, and are allowing it all to come together in the way that is perfect for you.
You already know a great deal about the leading edge of money and, through this conversation series, you will find more and more about what you like and what you are in alignment with and what you want to do with that alignment and how you are able to actually allow more and more.
In this series, we will be starting from the powerful place that you are already a master of manifestation. And, indeed, you are. This is not an assertion of some reality yet to be achieved, but of something we clearly see in you.
We invite you to join us in that place, that powerful place, that is on the leading edge of your experience. We invite you to savor what you have already created and to lean into the delicious future that you are creating. For it is all very, very delicious and delightful, indeed!
---
Discover more about this series by listening to the Introduction posted in the Samples area below.
More details (including samples): The Leading Edge of Money