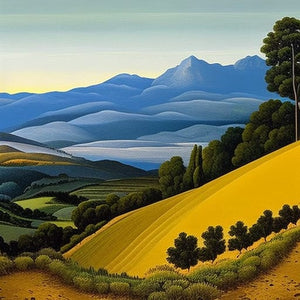 Included in these collections:
Start Date: Thursday, January 9, 2014
End Date: Tuesday, January 14, 2014
Includes: 7 conversations, 1 workshops
Length: 03:08:21
One of the ways — in fact, we would say the primary way — that questions get asked is when it is that you are paying attention to what it is that you actually want.
Now, the asking of a question is not so much being able to phrase something and say, "What is this for? What do I want? Where is this found? What can I do?" Those are not the kinds of questions that we are referring to.
The questions that we are referring to are vibrational questions.
You have strong, powerful desires for all manner of things.
Some of those are formed and some of them are not.
Some of them have very definite shapes and some do not.
Most of the time, you are running around playing with raw energy that just has this powerful desire for something like sex or money or the color orange or chocolate, all pronounced in very bold, broad strokes. But none very specific.
And part of your job as the translator of the vibration of the desires of your own life into physical reality is to start narrowing down the components.
In this unique and powerful 6-day series of conversations, we invite you to join us for an exploration in ways both practical and thoughtful into the notion of knowing how to ask your question.
This series will be all about lining up with the physical manifestation of your idea by slicing it into usable and meaningful pieces that you can relate to in physical terms.
So as with all of these things, we invite you to join us for these conversations, if it does feel better to do so.
We look forward to our interactions with you throughout this series and very much are looking forward to all of the delicious experiences we will be having along the way, and to hearing your sharing of them in all the ways that you do so with us as we explore material just like this.
More details (including samples): Knowing How To Ask Your Question