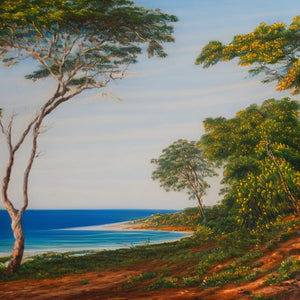 Included in these collections:
Start Date: Saturday, April 20, 2019
End Date: Friday, April 26, 2019
Includes: 7 daily calls
Length: 03:42:30
In this series of 7 daily conversations, along with your delicious questions, we invite you to think practically about your intuition.
To put it simply: intuition is what feels better right now.
There is nothing complex about intuition at its most basic, fundamental, and practical.
As we've discussed before, your intuition is like a green light.
If it feels better, just go.
If it feels worse, do something else.
It really is this simple.
It may feel much more complex and that is why we bring this series to the table.
We are here to remind you of how easy your intuition is and how it is always available and always helping you, right here and right now.
As we move through the course of these conversations and questions, we will be talking about how this applies to a whole host of specific topics: your cash, your relationships, your creative self-expression, your body, and on and on.
And, of course, we look forward to your questions on this subject and all the juiciness they will bring forth.
Most of all, we invite you to join us if this feels better. And only as it feels better to do so!
More details (including samples): Intuition Is What Feels Better