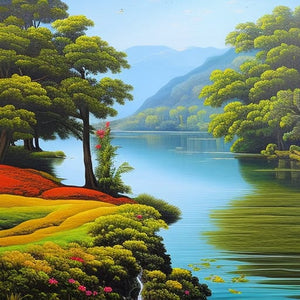 Included in these collections:
Start Date: Wednesday, October 29, 2014
End Date: Tuesday, November 4, 2014
Includes: 8 conversations, 1 workshops
Length: 05:05:59
In this series, we are very focused on one very practical thing:
The Intentional Manifestation of Cash
It's quite simple.
There's this one thing you want more of, and it's known as cash.
Cash Dollars. Cash Pounds. Cash Euro. Whatever the currency may be.
In each conversation we will offer you a process to use for this specific purpose.
Now would be a very good time to decide what you are wanting to create.
And, in this series, we will be talking specifically about cash.
We know this is a powerful topic because we see how each of you lights up when the topic is mentioned.
And we know that this is a topic where many of you have really hurt yourselves over the years.
It is our intention that you will know, in a very specific fashion, how to create cash dollars, or pounds, or euro, in the way that is just right for you as a result of participating in this series.
And, as always, we very much look forward to all of our delicious interactions with each of you as this series of conversations unfolds.
More details (including samples): The Intentional Manifestation of Cash