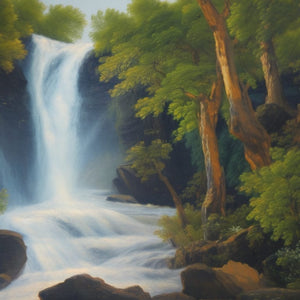 Start Date: Saturday, August 26, 2017
End Date: Friday, September 1, 2017
Includes: 8 daily calls
Length: 03:51:45
In this series of delicious conversations, we invite you to take full advantage of the intention you set and the intuition that flows from that and to bring them together, realizing you can intend to follow your intuition in a space of ease, simplicity, and clarity.
Intention is what you decide.
Intuition is how you are involved in the unfolding of what you intend.
As you involve yourself in that unfolding intention, new intentions are set.
Walking across the room from one spot to another is a very simple example of this.
In this series, we invite you to discover what is right under your nose.
We invite you to let yourself have what you have been intending all along.
We invite you to follow you intuition.
And we invite you to let your intention happen by following your intuition.
As always, we look forward to our interactions with you through these conversations, however they may happen.
More details (including samples): Intentional Intuition