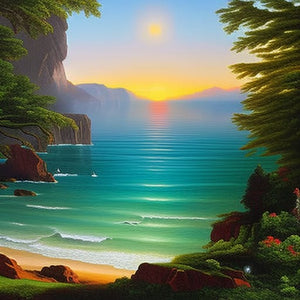 Start Date: Wednesday, September 18, 2013
End Date: Tuesday, September 24, 2013
Includes: 7 conversations, 1 workshops
Length: 02:33:58
In this brief, short-and-sweet 7-day morning conversation series, we invite you to pay attention to what you are wanting from the food you are eating.
When you set an intention for anything, you are creating the reality that is then unfolding from the intention.
Many of you believe that while you can do this with certain things, your body, and how what you eat affects your body, is much too complex.
In this practical and powerful series, we will be walking you through some specific ways you can set an intention with any morsel, bite, or meal.
We will also be showing you what exactly is happening when you decide that food is now your friend instead of a fearsome enemy.
Each bite that you eat is there to help you in some way and your body always knows what it is doing.
When you consciously decide what you want to experience from any meal, you are harnessing the amazing power that is always available to you through the intention you set.
More details (including samples): Intentional Eating