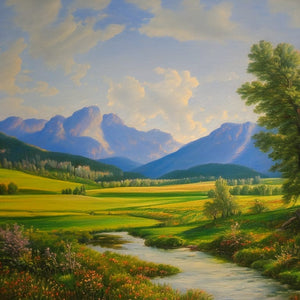 Start Date: Saturday, February 11, 2017
End Date: Friday, February 17, 2017
Includes: 7 daily calls
Length: 05:03:55
There really is no reason to ever fret or worry, even though we know it's a usual thing that arises from the protection racket imposed in a chaotic universe.
Since there is nothing to protect, since all these things are being handled for you by the universe of your thoughts, there is nothing to fret or worry about.
But we know you do. And that's completely OK.
In this series of 7 delicious interactive conversations, including your questions and our answers, we invite you to let the magic of inspired action rise up and lead the way.
You have this magic within you.
It does not need to be generated.
It does not need to be found.
It does not need to be unblocked.
You have it right here and right now, wherever and whenever that may be.
But, if you are playing the protection racket, you might want to reconsider and see if there is something that might feel better...
Like the magic of inspired action.
As always, we know that this will be the most delicious of these conversations to date.
And we invite you to be part of this particular magic however it most pleases you.
However that may be, we look forward to connecting with you in that way. It will be quite delicious, indeed!
More details (including samples): Inspired Action Magic